Solar Eclipse Cup!
Special cups made just for the Solar Eclipse this August 21st, 2017. The stages of the eclipse are on the cup as well as the date. These will arrive after the eclipse but are a gorgeous momento.
FREE Solar Eclipse Tile
Black Mountain is near the totality of the Solar Eclipse, and as such I made tiles to celebrate the occasion. These tiles are FREE with any purchase over $20 in studio or online while supplies last!

---
Elegant and Earthy: Handmade Pottery by Sarah Vekasi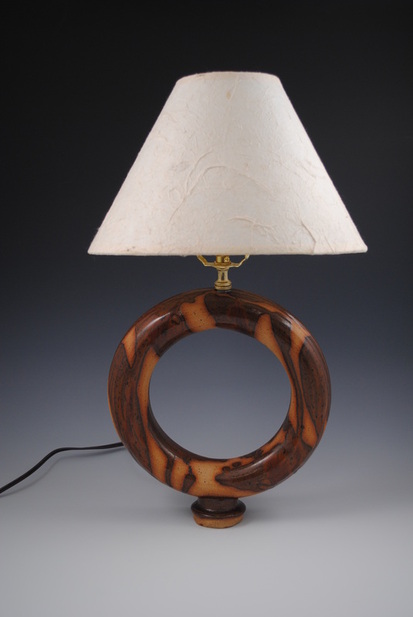 Custom Made Dinnerware Available, Sarah Sunshine Pottery, sarahsunshinepottery.com
Sarah Sunshine Pottery is handmade by Sarah Vekasi, M.Div. at 118 Beech Street, Black Mountain, North Carolina, 15 miles East of Asheville. You are invited to visit my working studio and gallery seven blocks from downtown Black Mountain (from downtown drive north on Montreat Road/Route 9 for seven blocks, Beech Street is on the left, and the studio is at the end of the road). Please make an appointment through the contact page on this site, or call 828-333-1884.
Sarah grew up in Glacier National Park in northern Montana, and then Acadia National Park off the coast of Maine. These wild places, along with the beautiful Smoky Mountains of North Carolina, and hills of Appalachia influence the rich colors and themes in her glazing technique. All pieces are lead-free and dishwasher safe.
This website is updated occasionally, so if you see a piece you like but wish it was a different color or size, just write. Each page is organized by glaze collections: Spruce Knob, Black Mountain, Greybeard, extra unique items, and the sale section. All the prices include domestic shipping. If you have been to my studio or seen my booth at a show, then you know there are a few more glazes as well - the Secret Collections, which I am happy to ship off too, just write to me. Also, if there is a form in one glaze that you like, it is easy to make it in your favorite color, just ask.

Upcoming opportunities to see Sarah Sunshine Pottery:
September 2-3, Art for a Cause, Cashiers, NC
September 3, LAAFF, Lexington Ave., Asheville, NC
September 16, Art in Autumn, Weaverville, NC
September 30, Open Studio, Black Mountain
October 6-8, St. James Court, Louisville, KY
October 7, 14, and 21, Art in the Park, Asheville, NC
November 11, Fall Home Show, Black Mountain

---
---
---